NSTI(W), Allahabad has well equipped classrooms & workshops.
Classrooms
Spacious, comfortable and naturally sunlit classrooms are  utilized effectively by students for sharing knowledge, conceptualization and attaining clarity of thought through interactive pedagogy.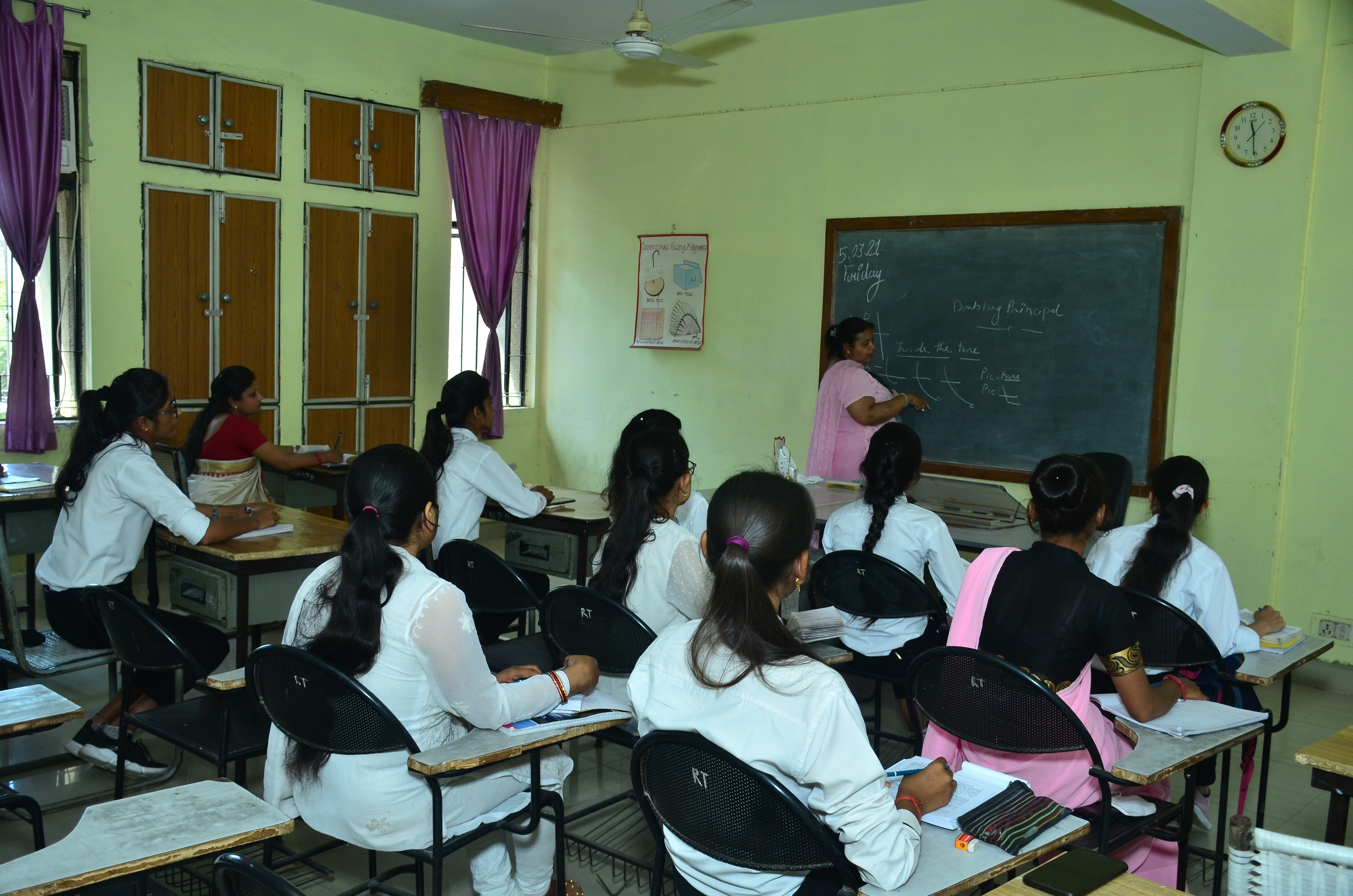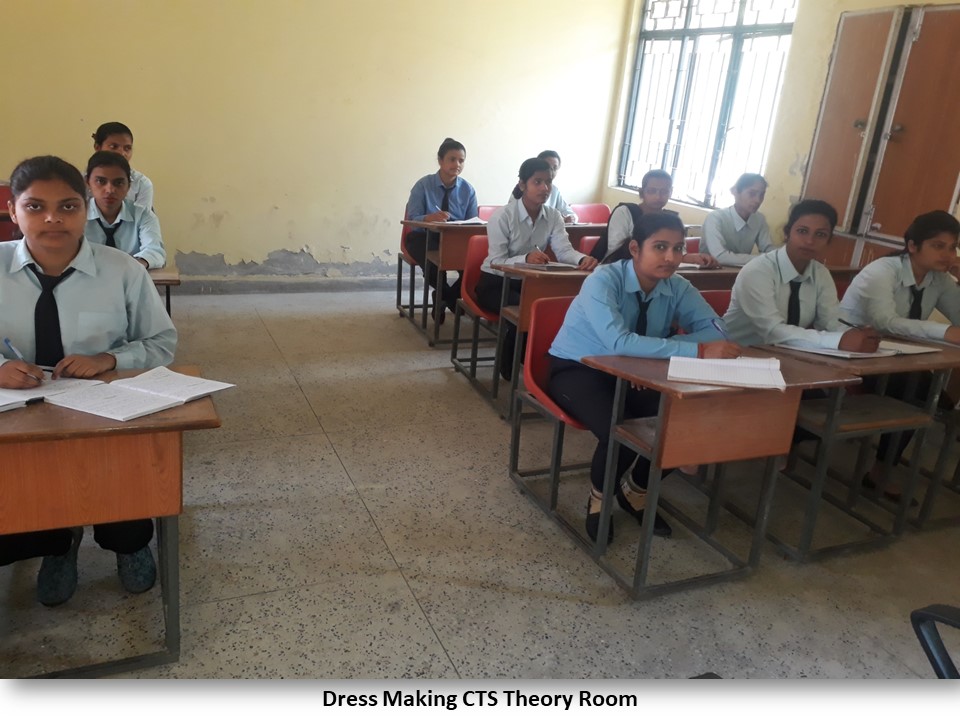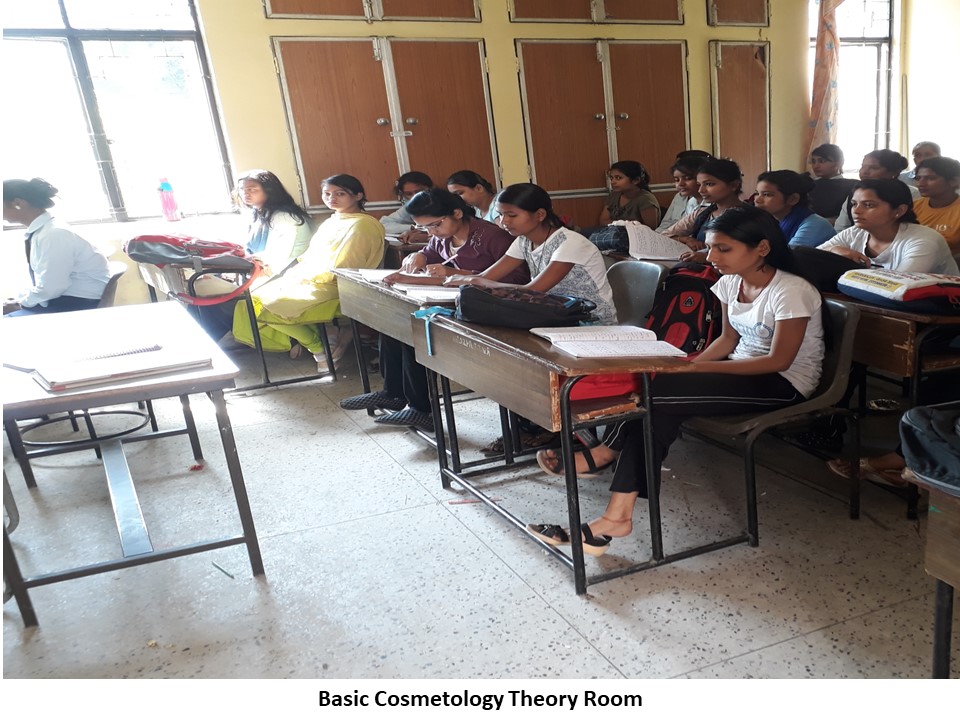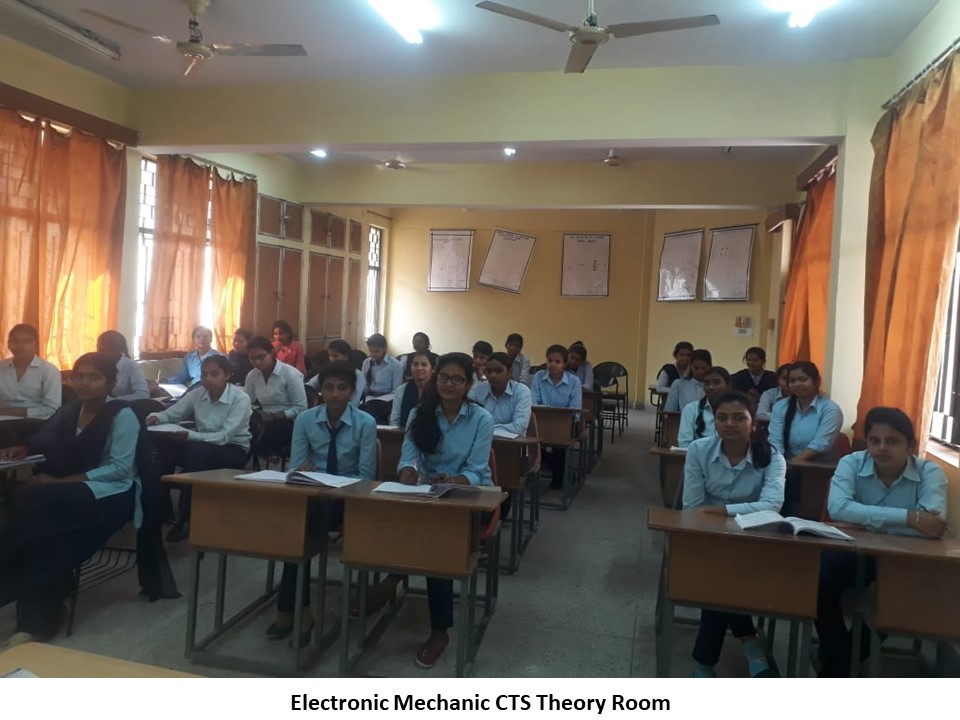 Workshops
To supplement theoretical knowledge with practical skills the institute has a number of workshops. The workshops have been equipped with machine tools and related equipments.